Today is the day to turn off the dating apps and ditch the third-wheeling dinner dates because it's Singles' Day, babes!
November 11th, aka double eleven, is a day to take pride in all your singledom glory and treat yourself to gifts and a little extra love-
You know you deserve a day to splurge on you ✨ because after all, as Carry Bradshaw would say "The most exciting relationship, challenging, and significant relationship is with yourself!"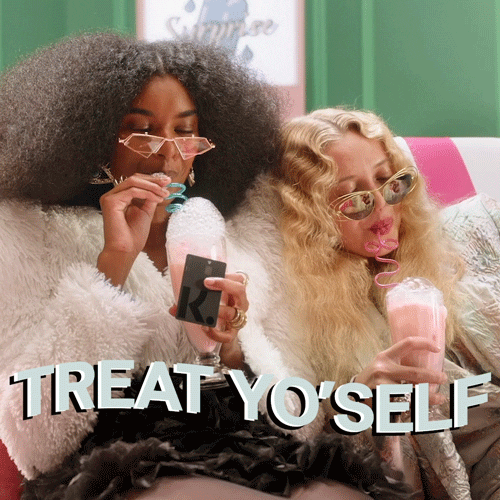 What is Singles' Day? Here's a quick crash course on the holiday...
Singles' Day, also known as Double 11, celebrated on November 11th is a Chinese commercial holiday for single people to take pride in being single.  
There are a few theories of how this "anti-Valentines day" holiday came to be, but the most widely known story started in 1993 at Nanjing University. A group of single university men decided to dedicate a day (November 11th) to celebrations and gifts in honor of those not in relationships. The students selected November 11th because the date 11/11, represents four ones or four singles standing together and translates to "singles stick holiday."

The unofficial holiday continued to grow in popularity and spread to other Chinese universities and eventually to other parts of the globe, with the help of social media and modern living. Singles' Day has become one of the biggest shopping holidays in the world!

Wondering where to start for your Singles' Day celebration? We are gifting you eight ways to take part in Singles' Day yourself or with your single besties. Keep on reading for some Singles' Day inspiration...
Singles' Party
There is no better way to celebrate the gift of riding solo than with a party or adorably aesthetic girls night in. Call up all of your single besties and dance the night away. Make a playlist of all your favorite self-love hits, and don't forget to bring out a party outfit that has everyone saying, "how are you single!?"
Ticket for One
Who says you can't go on a solo trip! 
Time to check out of the office and take some much needed "me time." Escape to your favorite long weekend getaway location one last time before the snow and the looming holidays sneak up.
There are endless possibilities when it comes to mini trips. Push yourself outside your comfort zone by going on an adventure, or keep it simple with a staycation & take yourself out to dinner and make time to enjoy some of your favorite hobbies.
New Look, Look Out
New look, same you, but even more fabulous! Is there a trend you've been curious about?

Now's the time to try that new hairstyle, outfit, makeup look or whatever your heart desires. Don't feel like you have to splurge, but also don't hold back on giving yourself an early holiday gift. If you are in the mood for a new 'do but don't want to spend all day in the salon, grab your INSERT NAME HERE ponytails, u-clips, hot tools, and wigs for a fast, easy, damage-free total transformation– without the commitment. Don't forget to take some selfies to show off your hot new look!
 Bucket List: Solo Additon

Spend Singles' Day doing what you love most- Grab a notebook and start making a bucket list of all your favorite hobbies, restaurants, and secret spots in your city. Keep the day excting from start to finish with activities that bring a smile to your face.  
For the foodies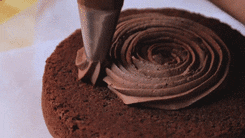 Spread the love this Singles' Day and bake your favorite treats for you, your besties, or family. Get in the Singles' Day spirit by making heart-shaped cookies or pink and red anti-Valentines day cupcakes. If you want to take your baking to the next level, try a new recipe or write some cute self-love notes to go with your treat of choice. Don't forget to save extra goodies for you to enjoy while watching your all-time favorite movie before bed.
Spa day
In need of some zen & relaxation? Take a trip to the spa from inside your home or splurge a little on that hot stone massage you've been wanting. Spa days are the perfect opportunity to take a beat and take care of yourself physically and mentally. Make some at-home face masks, paint your nails, and even invite your single besties over for massages and your favorite take-out food.
Solo Concert
Maybe Harry Styles is in town or another one of your favorite musicians for the weekend. If you can swing it, give yourself a night to remember and sing along to all your favorite (on-repeat) songs. Be spontaneous and dance the night away with new friends at the concert.

Life is too short to wait for a bae in order to do what you want. Whatever you choose to celebrate the freedom & empowerment of Singles' Day, you do you boo.
We love to see it. 

Don't forget to check out INSERT NAME HERE for easy & fast holiday hairstyles that you can rock all season long. 💕