3, 2, 1…Happy New Year!

As the holiday season comes to a close, the best event is saved for last, and that is New Years' Eve. NYE is, of course, all about the parties, goal setting, and going out with a bang... but it's also about taking time to see everything you, your loved ones, and your community not only accomplished, but were grateful for in 2021.

It's important to take a second to look back because a lot happens in a year, and when we as a company looked back at 2021, we couldn't believe how much INSERT NAME HERE has accomplished in just 365 days...

We had some dream collabs with other amazing businesses such as BSR and Hello Kitty. We also grew our product line and added some new ponies, wigs, & shades.... including new INH Babe favorite Chloe who has sold out 5X already, and the pony parade vault, which sold out within hours!
Psst... you heard it here first we have SO many new things to be excited about in the New Year, stay tuned!!
We were mentioned in multiple beauty magazine top 10 lists for our collabs, new products, and our tremendous amount of company growth over the past year. A few other accomplishments were being named the best Hot Air Brush for volume in 2021 by Byrdie & Harper's Bazaar, Best Waver by Allure, and Best Hair Brush by The Knot. 

But one of the biggest accomplishments was sealing a partnership with Ulta Beauty and having INSERT NAME HERE in stores across the country. 🎉
It's been a wild ride for us this year, but we also know it's been a crazy ride for all of you, so take a second to give yourself some love for everything you accomplished this year, no matter how small or how big because you are incredible! Thank you to our community for another amazing year...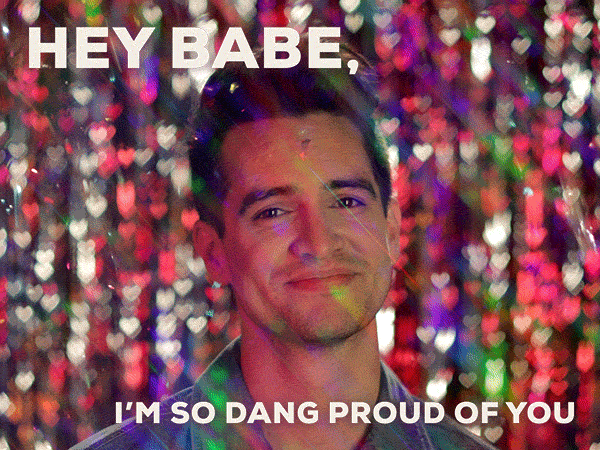 A HUGE shoutout to our INH Babes community for all their support & love over the past year. We truly couldn't do it without you all. And with the year coming to a close, we wanted our babes to weigh in on what they are looking most forward to in 2022!
So many of our babe's responses brought smiles to our faces. All of you are so inspirational, and we cannot wait to see every one of you achieve these amazing goals!
In 2021 we made over 90k new friends who got 110K ponytails (that's over 6X more ponytails than the amount of people who can fit in the Hollywood Bowl!) & we debuted in over 1,000 Ulta stores!

With you by our side we feel like the sky's the limit for what we can create & where we can go. For a small business that's everything– we couldn't do it without you. This new year whether you're writing a new chapter, verse, or it's the same old story– we're hair for you in 2022!

Don't forget to share your accomplishments, dreams, new years photos, and holiday hair with us on the 'gram @insertnamehere ❤️

See you in 2022 🎉